| | | | | | | | | | | | |
| --- | --- | --- | --- | --- | --- | --- | --- | --- | --- | --- | --- |
| | | | | | | | | | | | |
| serum | daily moisturizer | night cream | cleanser | body lotion | skin brightener | mask | AM/PM | reserve | FINITI | instantly ageless | Vidacell |
| | | | | | | | | | | | | | |
| --- | --- | --- | --- | --- | --- | --- | --- | --- | --- | --- | --- | --- | --- |
| | | | | | | | | | | | | | |
| M1ND | ZEN BODI | | | | | | | | | | | | |
NAÄRA, BEAUTY STARTS FROM WITHIN
Skin care you can drink, Naära combines top-quality ingredients with TruMarine™ Collagen. TruMarine Collagen was clinically tested in a double-blind, placebo-controlled study and was shown to promote a younger appearance of skin in as few as four weeks.*
Each decade, your skin loses up to 30% of its collagen.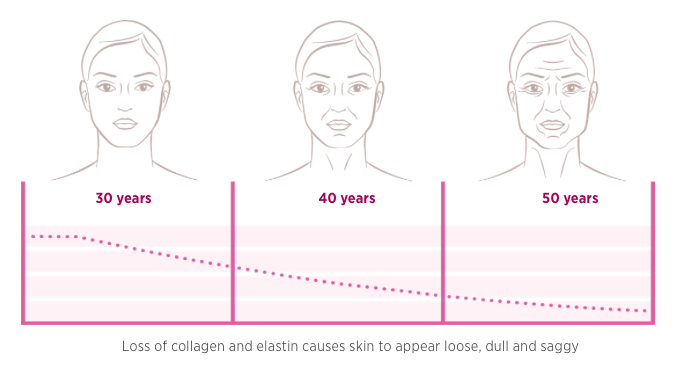 SKIN CARE YOU CAN DRINK
Naära is a breakthrough 'Inside-Out' approach to caring for your skin


Benefits:
• Visible results in as few as four weeks
• Promotes skin elas-ticity and firmness
• Minimizes the ap-pearance of fine lines
• Minimizes the ap-pearance of deep wrinkles
• Increases skin hydra-tion
• Promotes normal col-lagen formation
Key Ingredients
Hydrolyzed collagen pep-tides, vitamin C (as ascorbic acid), vitamin E (as d-alpha-tocopheryl acetate), niacin, vitamin B6 (as pyri-doxine HCL), vitamin B12 (as cyanocobalamin), biotin, pantothenic acid (as D-calcium pantothenate), zinc (as zinc sulfate).
Other ingredients: Organic sugar, natural flavors, citric acid, berry blend (tangerine, pomegranate, açai berry, acerola, blueberry, rasp-berry, cherry, grape), guar gum, monk fruit extract, silica, beta carotene (color)
Contains: Fish (tilapia, crimson snapper, saddle tail snapper)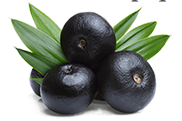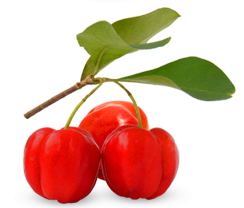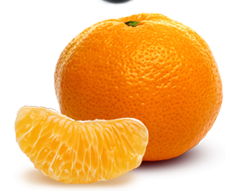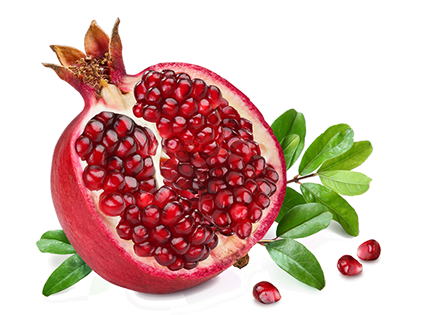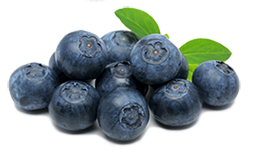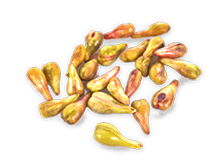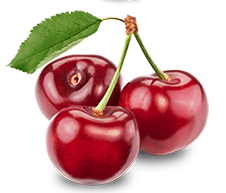 Usage
Mix one packet with 200 ml (6.7 fl. oz.) of water. Stir until dissolved, and consume immediately. Take once daily. Do not exceed the stated recom-mended daily dose. Keep out of the reach of children. Children under 18 years of age and pregnant, lactating women should consult their physician before adding any nutritional supplement to their diet.
*These statements have not been evaluated by the Food and Drug Administration. This product is not intended to diagnose, treat, cure, or mitigate any disease.